A celebration of 50 years of the project.
This book is translated into zulu and each crafter receives a copy
Click on the image on the right to download the .pdf version
50 Years of Beading Book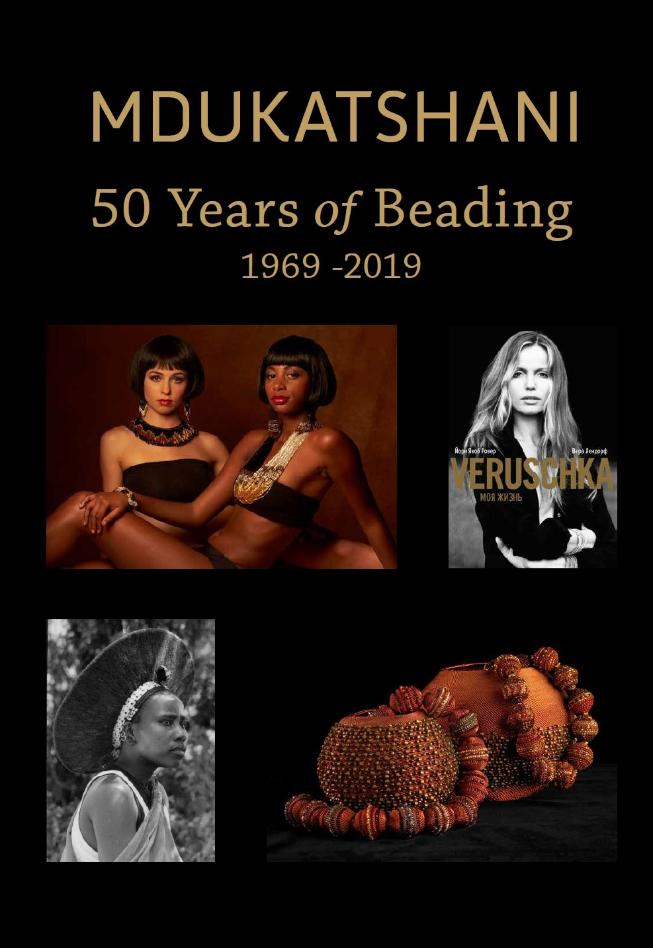 £ 3
If you would like to order a hard copy of the 50 Years of Beading book, please click on the Buy Now button. For every book you purchase, an additional book will be purchased and given to one of our bead women. Shipping costs are included.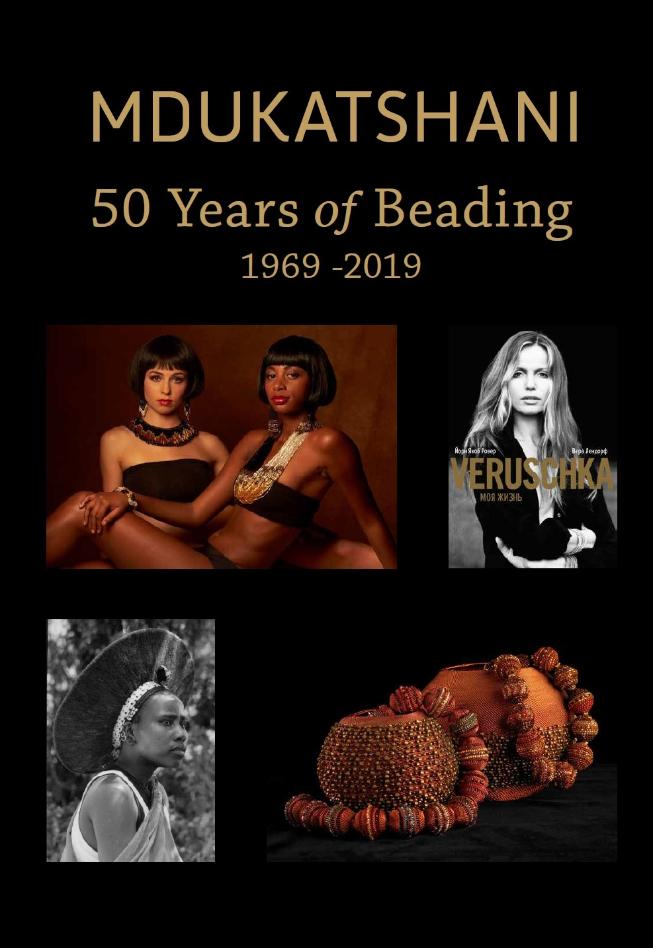 For more than 50 years the craft project has supported rural women who work from home producing grasswork, beadwork, and metalwork for national and international markets.

Please note: We currently sell only to shops or sellers. To register in our database of sellers,
please contact us here.