Click on the images below to get more information about the different work we do
If you are in South Africa there are several ways to purchase a hard copy of the 50 Years of Beading book.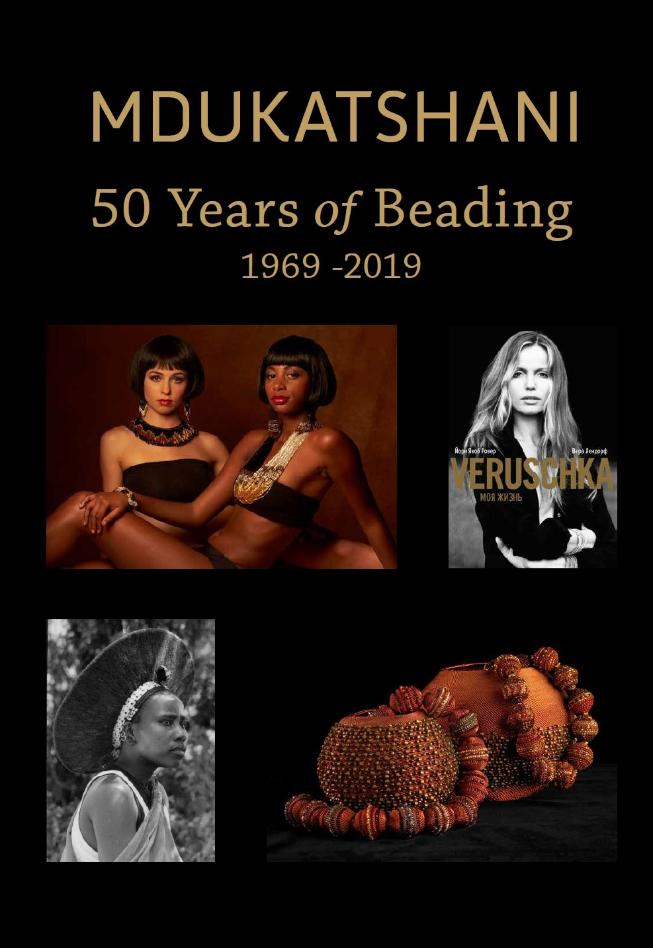 $ 20 USD
The cost of the book is R300 ($20 USD) including courier to your nearest Postnet branch.
You can click on the Buy Now button above which will take you to PayPal.
For more than 50 years the craft project has supported rural women who work from home producing grasswork, beadwork, and metalwork for national and international markets.
Please note: We currently sell only to shops or sellers. To register in our database of sellers,
please contact us here.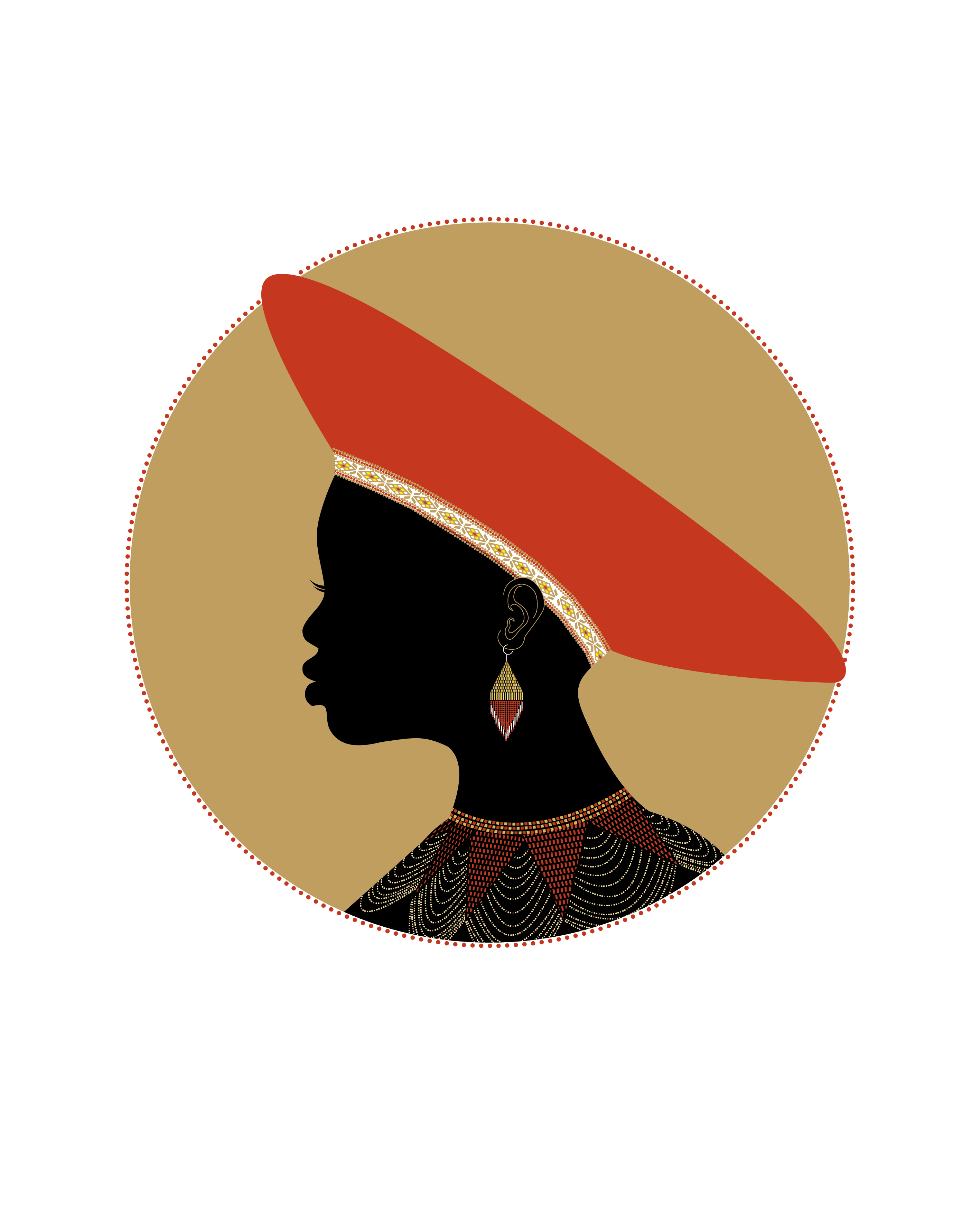 Click on the image on the right to download the .pdf version